Care First Orthopaedic provides
comprehensive services to help
you achieve better bone and joint
health to sustain an active lifestyle.
Learn More...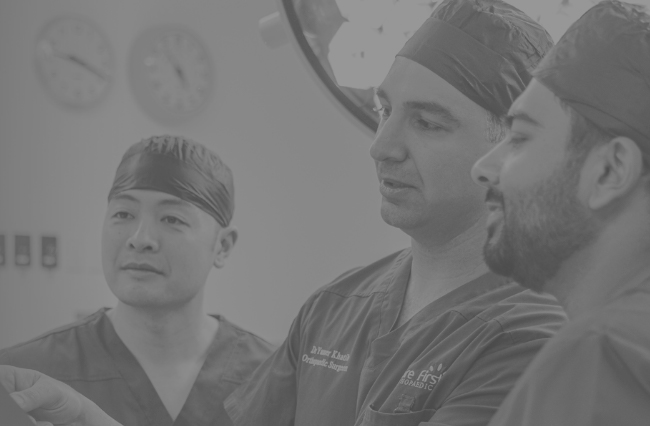 Dr Yasser Khatib is highly trained
and experienced in the management
of all arthritic, sports and trauma
conditions affecting the hip and knee.
Learn More...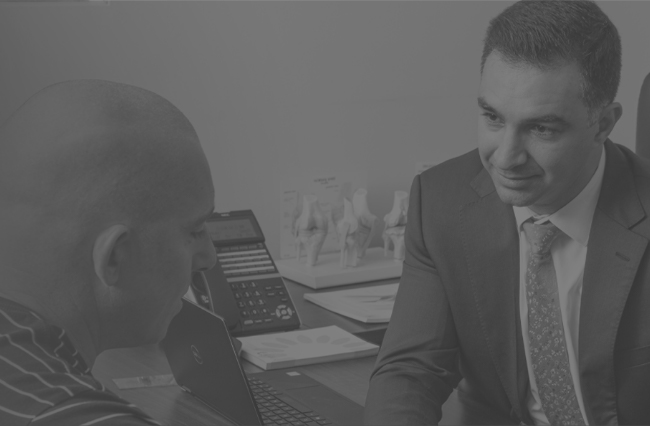 Dr Haren Nandapalan specialises in the diagnosis and treatment of orthopaedic conditions of the upper limb affecting the shoulder, elbow, wrist and hand.
Learn More...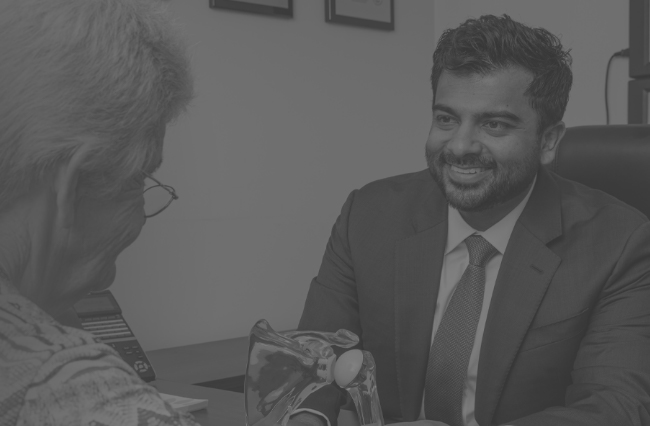 Dr Jason Chow is able to care
for and treat all conditions of the foot and ankle including correction of deformity.
Learn More...